This is part of our on-going series of primer articles for current and potential clients. Their aim is to help the client understand a little bit of what goes into logo design and branding so that both client and designer start the project on the same page.
No.1 Rule
The number one rule at Edinburgh Logo Design is to design logos that are simple, clean, and highly readable. What's the point in a really clever idea when your customer can't understand the logo, or it takes them too long to? Confusing your customer is obviously undesirable (unless the logo is SO confusing that it peaks their interest, but that's a risky long shot ie. never ever try this), and every choice throughout the hands-on design process should strive to negate this. Typography has to be chosen carefully and illustrations honed down to their simplest form. THIS is the starting point for successful logo design.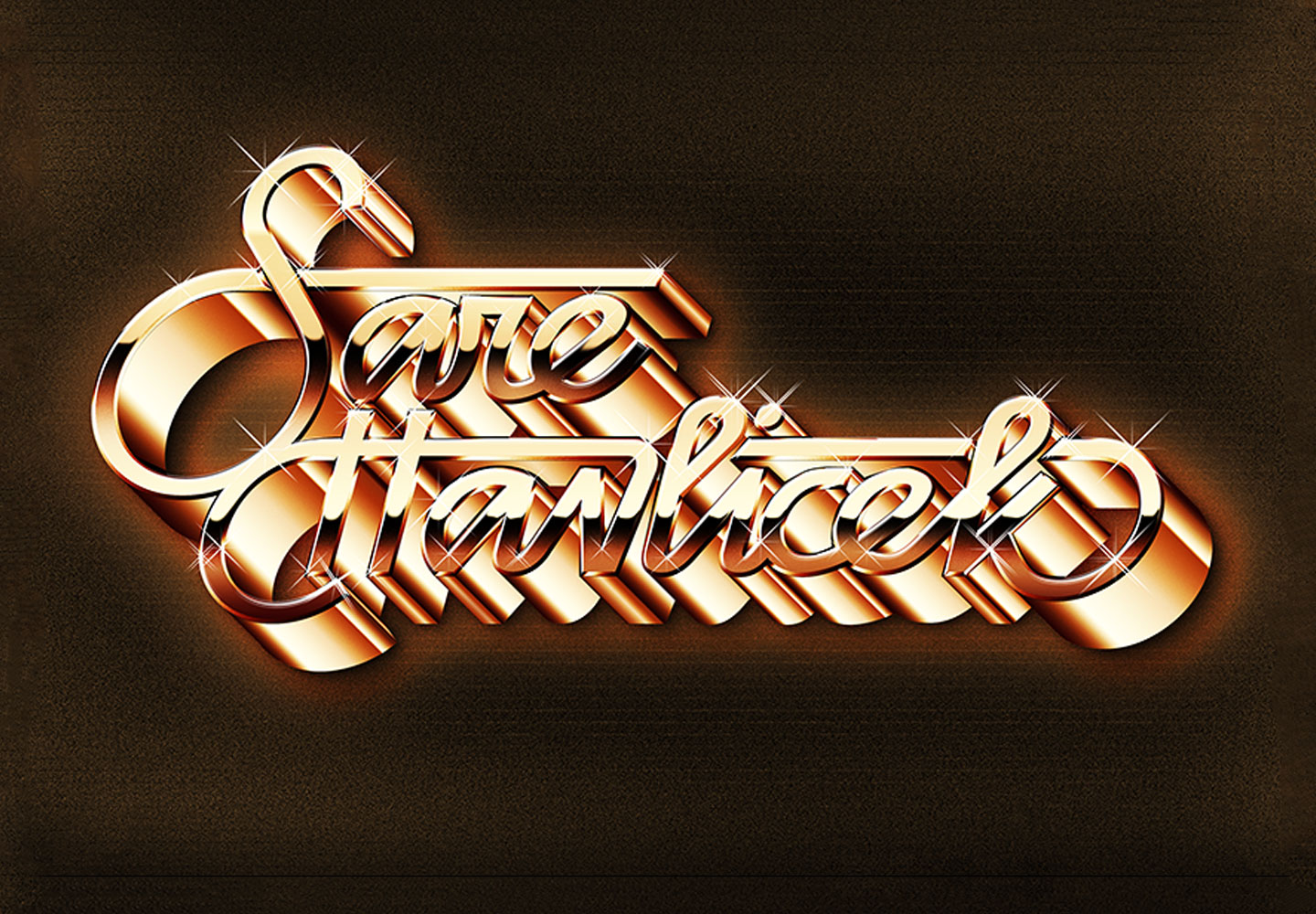 We have no idea what this says.
You're Putting it Where?
You logo will appear in a variety of different places after the design phase is long finished and the files delivered. On screens, on printed material, some places planned on, some places not. Making sure your design has inherent simplicity, safeguards it against both known and unknown restraints. If your branding is on the side of a van- that's a fantastic place to advertise your company name. It's therefore absolutely crucial that your potential customer has time to view and understand the logo as it zips past at 30mph. Or have you decided on a billboard ad? Well, the further away a person can see and still read your logo- the better. Simply put, you're gaining more views, more presence, the simpler the design.
Just Because...
This all comes with various conditions of course- just because a logo is simple, doesn't mean it's good. It could be simple but break some of the other rules of logo design like appropriateness or timelessness. You don't want a logo that looks like it's stuck in the 70s even if it is ultra simple.
Let's Get Started...
Hopefully this short primer on logo design basics has helped with some of the key points to consider. You can continue reading our other articles for more information, and feel free to get in touch to start your project. We look forward to working with you!
You can read our other articles on about the key principles of good logo design and more by browsing the articles section.