This is part of our on-going series of primer articles for current and potential clients. Their aim is to help the client understand a little bit of what goes into logo design and branding so that both client and designer start the project on the same page.
The Tests of Time
Perhaps the second most important part of designing your logo is ensuring that it stands the test of time. There's not much point in following current design trends if the logo starts to look dated after five years. A fine balance between modernness and timelessness needs to be crafted to get value for money. Ideally the perfect logo would last for 50+ years, but realistically, it should stand the test of time with a small refresh every 10-15 years. Now, that's great value if it only cost a few hundred pounds to begin with; less than a TV license, infact!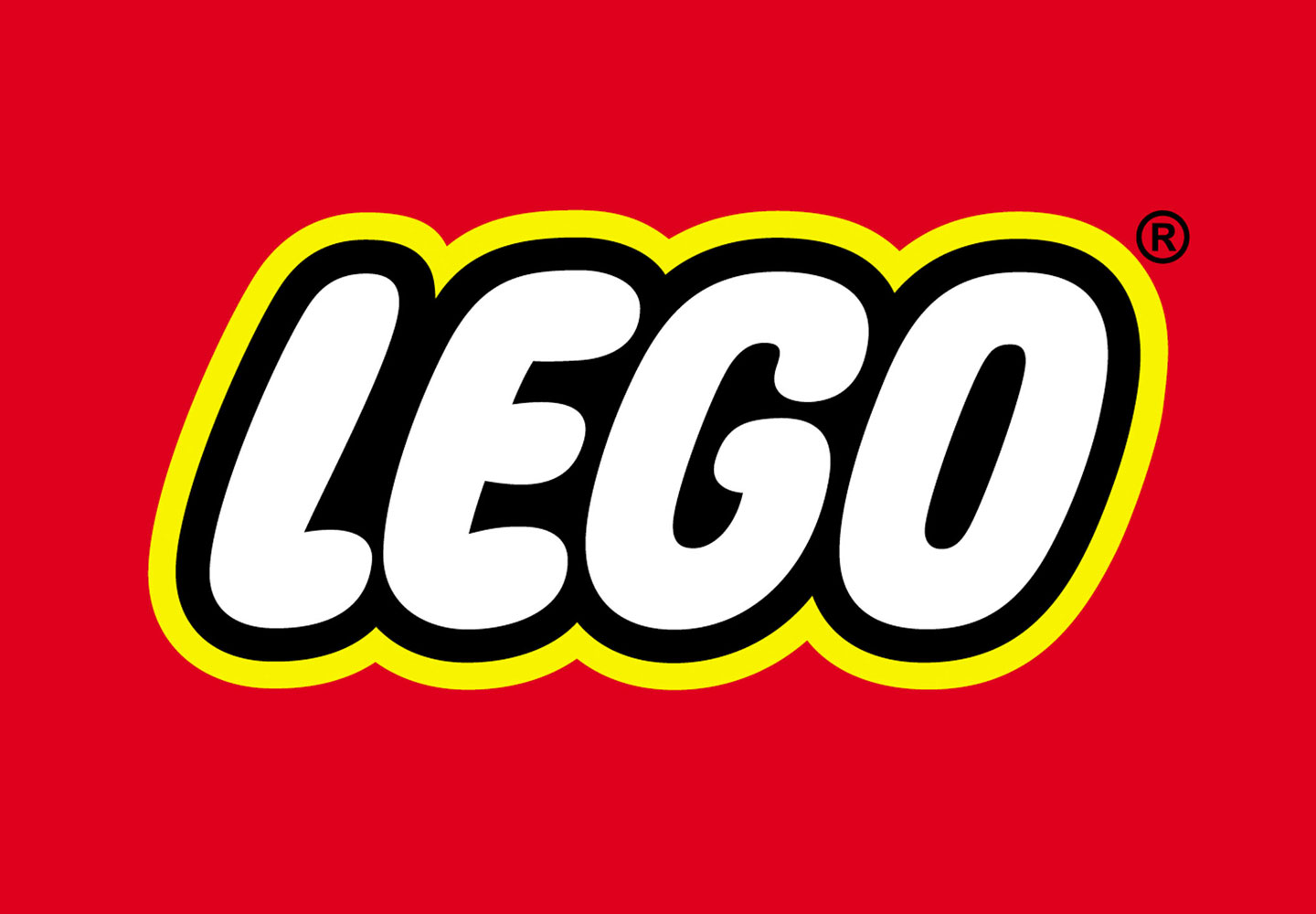 The Lego Logo has largely remained unchanged since 1973.
Crazy Design Crazes
A global example of following current trends that I've seen in the 2010s is the overuse of handwritten/script fonts that have little to no bearing on how the company really wants to present itself to it's market. Brands like ITV, Instagram and Bitly all fall into this category and I wouldn't be surprised to see full re-brands in the near future. The Air BnB brand on the other hand has recognised the issue a little sooner and redesigned their look in 2018.
It's far more impactful to create a mark that is true to the company's ideals and so important that the designer is bold with their ideas. They certainly shouldn't be second-guessing and comparing their designs to the latest design crazes. If an agency is tasked with designing a logo, and like ourselves they're active, current and genuinely passionate about modern design, then you can feel confident that the finished design will reflect those qualities.
Let's Get Started...
Hopefully this short primer on logo design basics has helped with some of the key points to consider. You can continue reading our other articles for more information, and feel free to get in touch to start your project. We look forward to working with you!
You can read our other articles on about the key principles of good logo design and more by browsing the articles section.