This is part of our on-going series of primer articles for current and potential clients. Their aim is to help the client understand a little bit of what goes into logo design and branding so that both client and designer start the project on the same page.
A Memorable Mark
This has nothing to do with your friend, Mark and everything to do with the Logomark. One of the key things to consider when designing an amazing logo is how to solidly register it in the viewer's mind so that they can A. remember it with their eyes closed and B. recognised it the next time they happen upon it. It's a really tricky part of logo design and it's probably better to concentrate on keeping the design nice and simple to begin with, tick that box, and then move on to exploring options to make the logo stand out in the crowd. In fact, keeping a high level of simplicity is paramount if the logo is to be memorable. A brilliant example- which of the following is easier to remember?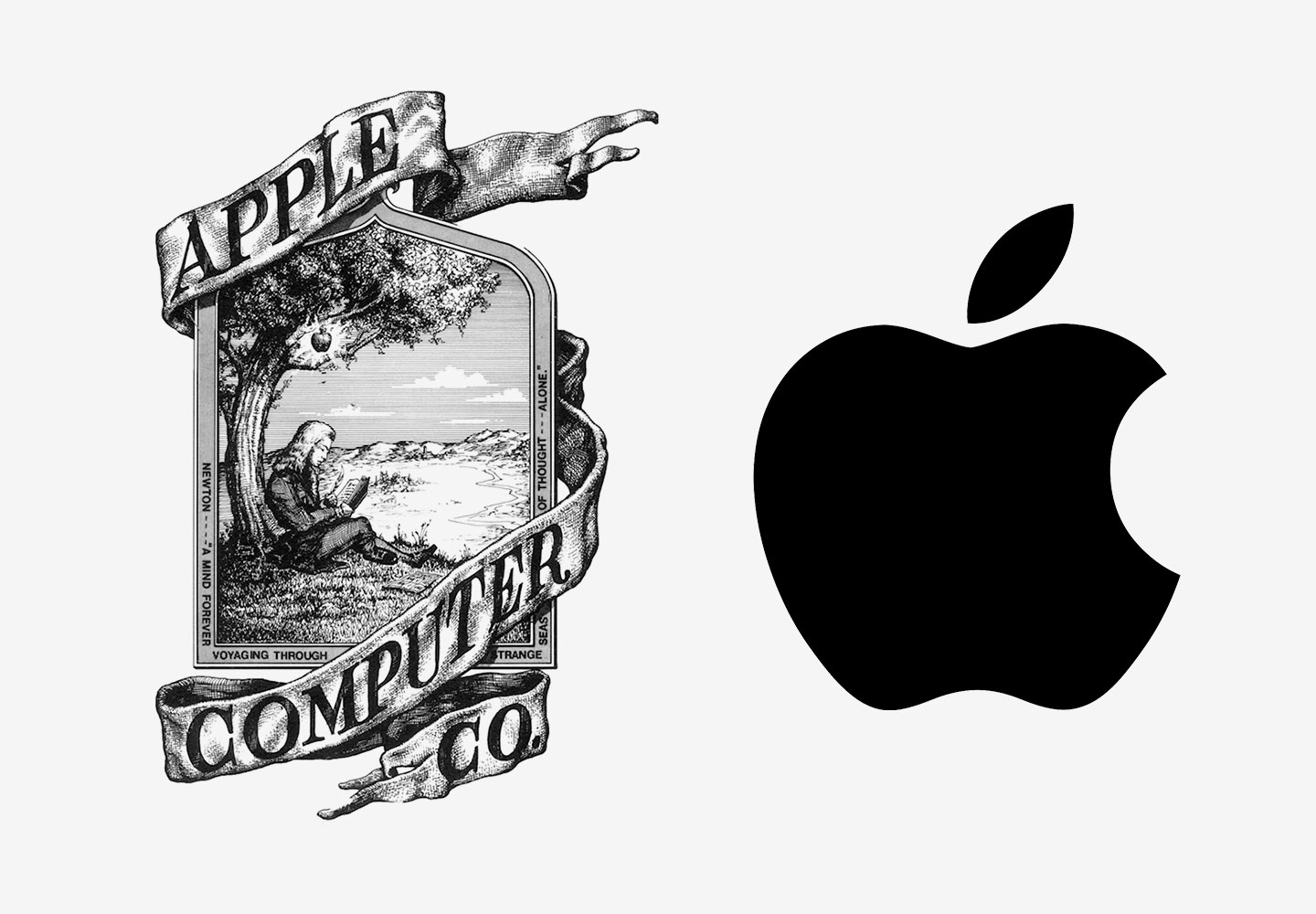 Look away and try to draw these logos. Which most closly resembled the original?
Unique...
Another way to make the logo memorable is to make it unique. It's a problem designers are particularly faced with when tasked with a logo design for a company within a very established industry, like for example, the film industry. How many production companies use either a film roll or camera in their logo? Far too many. That's how many. We came across this issue when designing for Sylph Productions- an Edinburgh based indie film production company. Our solution was to concentrate on the Sylph motif but bring in a classic feeling of 'film', by rendering the logo in pure black and white.
...But not too unique
Of course there's also the risk of pushing the design too hard and forcing the logo to be 'unique'. Try-hard logos never perform well because they're either too abstract and removed from the core-idea, or unique... but just straight-up ugly.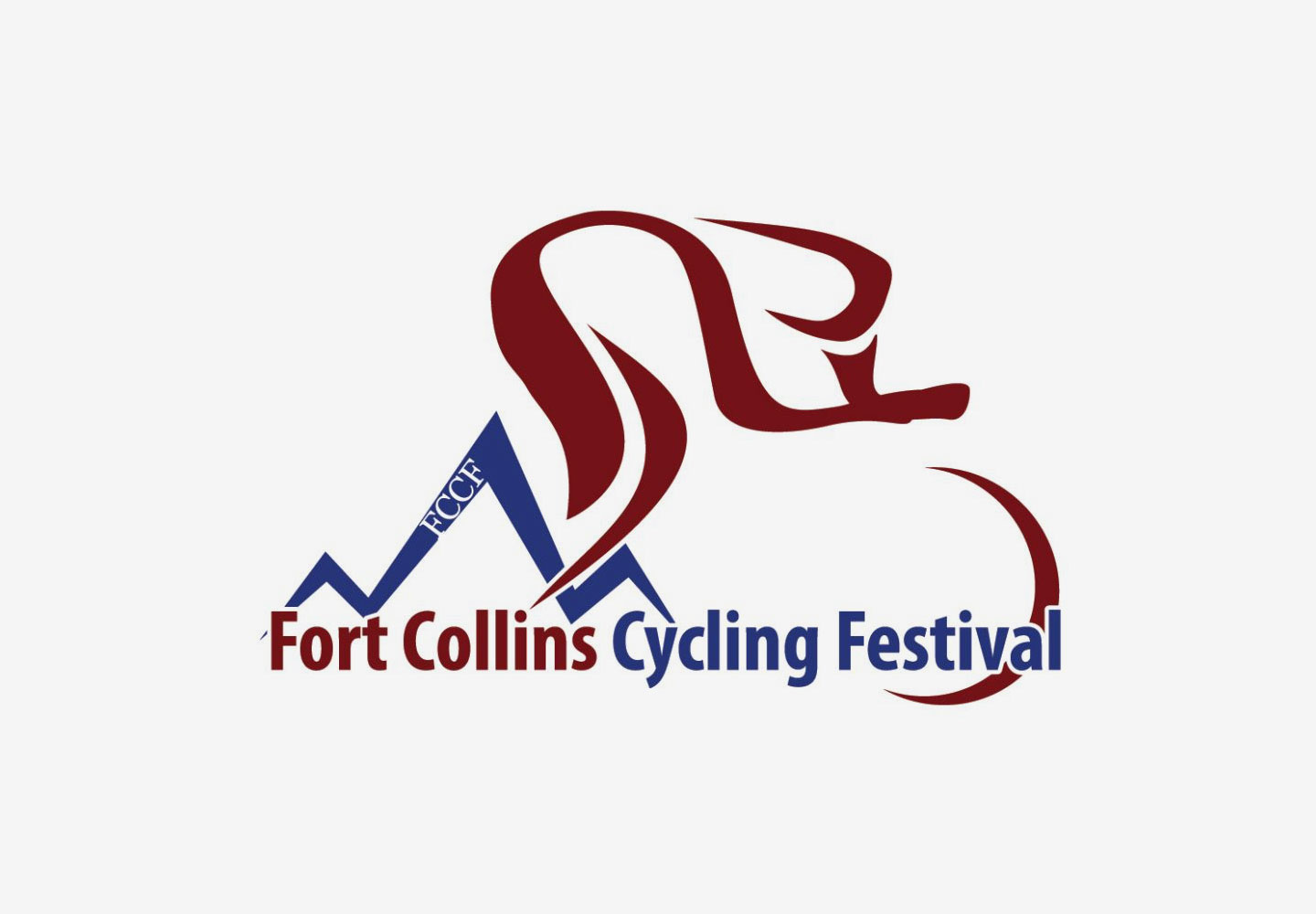 No offense Fort Collins Cycling Festival but this is a shocker.
Let's Get Started...
Hopefully this short primer on logo design basics has helped with some of the key points to consider. You can continue reading our other articles for more information, and feel free to get in touch to start your project. We look forward to working with you!
You can read our other articles on about the key principles of good logo design and more by browsing the articles section.